Is that all there is to life?
There you have it. Peggy Lee said it best.
I'm finding out these days so much of what it means to be a writer is learning what it means to understand yourself: What's important to you, what your beliefs are, what your faults are. The poet must learn to challenge herself and to rely on herself. The poet must interrogate until language is not enough, and then she must do it again.
PC: Shelby Mullen, @shelby_photo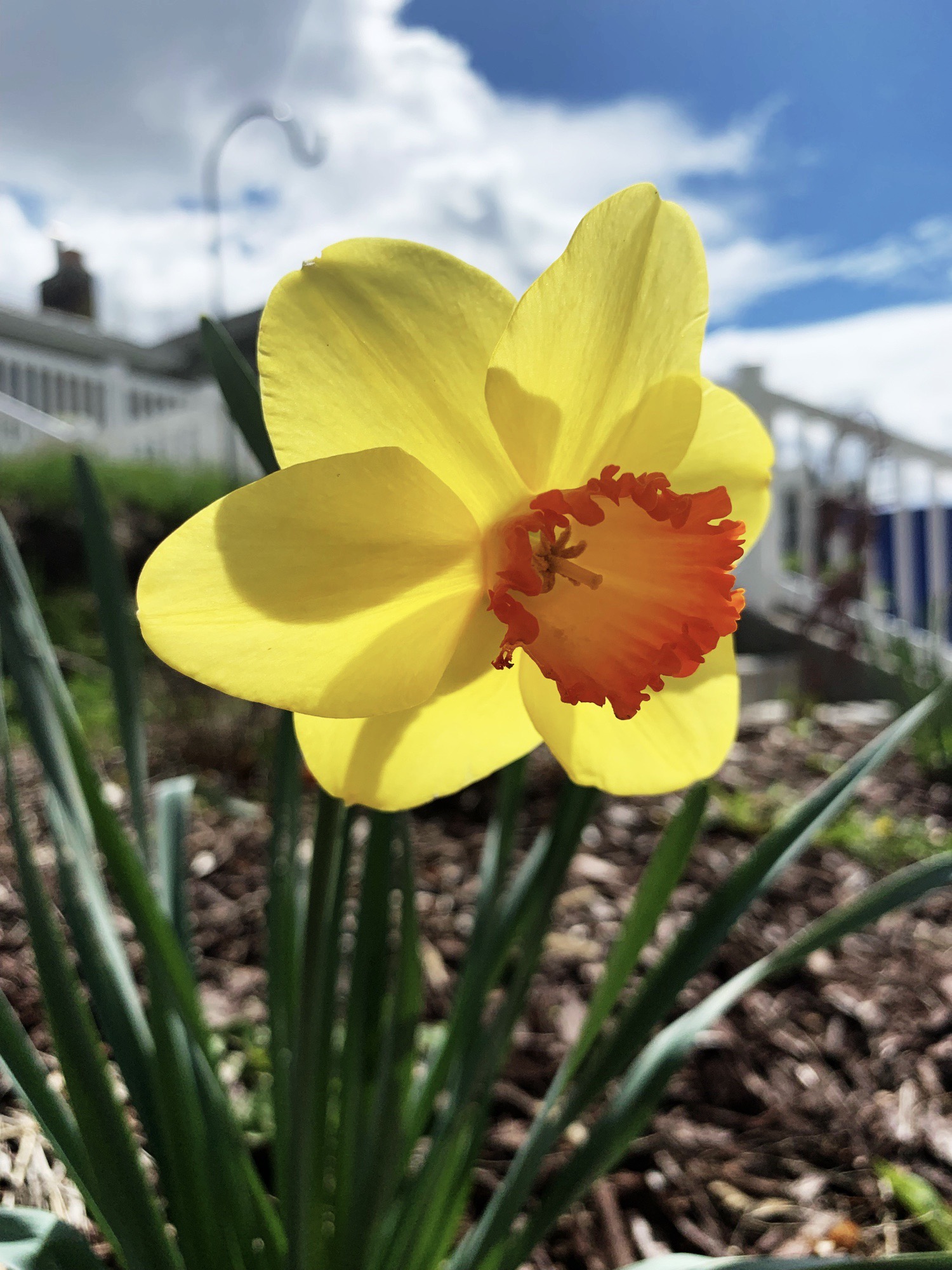 The year after he won the National Book Award in February of 2016, Terrance Hayes had been pre-booked to come to our little nothing of a mountain town: Ogden, UT. (Praise be to my amazing Poetry Professor at the time, Janine Joseph, who wrote the grant that got him there.) I took a short poetry course with him, and I'll never forget the experience. Terrance is the type of individual you can listen to for hours. But he liked it when we would talk. You could tell. You could see boredom and disappointment form in his eyes when we didn't. And you could see ideas populate when we did. It was spring, and at the end of the course, I sheepishly approached him and asked him to sign my copy of How To Be Drawn. He kindly agreed and wrote,
"Bliss and Blossoms to you. Great encountering you and your terrific poems! Smiles, t."
And then at the bottom, he drew (well, scribbled) a picture of a house. Above it, a spiraling sun, and wrote, "Shelter in a word." Foolish of me to ever think that after that moment, I'd be anything else but a poet for the rest of my life.
Spring was never a season of happiness and rebirth for me. Easter wasn't a thing in our house. The Spring season always brought with it its own anxieties, especially as a child. It was the season to hunker down and survive the rain. April, the month of my birth, was the month of not wanting, but wanting so, so much to just to have it be ok to want. (Because wanting anything meant getting let down). There was a seasonal hunker. It felt like it just always rained. I never noticed which flowers popped or when. And of course, I brought that shit along with me and into my early twenties like the plague. Like, "Fuck you, Spring and your tulips! Let's get this over with."
Photo Credit: Michael Black
Silly how we tend to think pain is reoccurring if it's bad enough. Like maybe we aren't strong enough to beat the damn thing. Like maybe every birthday for the rest of your life is going to result in screaming matches in the next room and uneaten cake. Funny how the leap from twenty-young to twenty-late can shift everything. (If you try!)
And how most of "the trying" to pull those stupid weeds out of your garden is simply admitting over and over again that the weed was there to begin with. Even if you didn't plant it. (Keep trying! Pull!)
And then! Oh! When you pull it, you feel the ground loosen and make way for new roots, even more blossoms! Can you believe there are always more blossoms?! I don't even know the names of them these days. There's just—wow—so many petals opening, so many colors to look at.
I don't remember the day I decided to become a poet. To do this forever, I mean. But I do remind myself that there is, indeed, "Shelter in Words." And that writing is who I am. Three years later, renewed in identity and vigor, I'm here uprooting weeds, writing about my children, my past, my partners, and whatever else I want. I've been looking daily for the bliss and the blossoms in my life (of which there are many!) And I'm writing poetry, damnit! Enjoying springtime, even! I can't stop. I don't want to. Because for me, it's all about that moment where the flowers open. It's the moment where remembered strength trumps remembered pain. It's where I get my hands dirty and dig inside the deep, dark soil.
International Women's Day
Because, frankly, I'm getting really tired of not saying this out loud.
To me, being a woman is: Me too. Me too when I was fourteen. But I didn't know and I just kept dating him. Is years later contemplating abortion and then eventually feeding my child from my breast and being proud. Is holding a grudge about my stretch marks. Is marching with women and cheering for their hairy armpits! (Is also always shaving my armpits). Is really enjoying being femme and spending money on my hair. Is enjoying being chased by masculine energy: a man taking the lead, or picking me up, or thinking he is smarter than I am or even spanking me. Is not aligning as straight, or bi, or lesbian, because frankly it changes every other year. And I hate absolutes. Is being furious I don't get paid equally. Is being called a slut for being confident with my body. Is calling myself a slut and being confident with my body. Is embracing words like bitch. and cunt. and slut and choosing to give them their own happy energy like, say, dick. or cock. or stud. Is never saying "I don't have female friends" because I do, and I love them. Is being a mother, but not wanting to be defined as "mother." Is being sexy, but not wanting to be defined as sexy. Is living in a world where feminism is a buzz word, a dirty word, a word that's losing meaning.
Anyway, friends. That's the short list. It changes from year to year, I think. But I also think, no matter what gender or sexuality you are, you should step back and remember, you are a whole person. And all this shit is fluid. Let it swash and pour and leak and fill. Water takes the form of anything you pour it into.
February, 3rd 2019
What a night! I had such a great time opening for Mother Lights, a local Indy Rock band here in Ogden, Utah. We performed at Booked on 25th, an independent bookstore located in the heart of Ogden. Surrounded by twinkling lights and good company, we spent the night babbling, jamming, and dancing with this crowd! Go team!
Goodbye, First Residency
With laughter and ladybugs, our cohort said farewell to each other and the beautiful Blue Ridge Mountains. Our first residency at Warren Wilson was a whirlwind! Here's to a few more years with these amazing artists.
Happy New Year
Dear Departed Year,
So many of my friends lament you today. I see their relief, their pain, even their anger. I also see their thanks and their happiness. But I just want to tell you, I love you, 2018. What a year of love and loss! I mark this year as the year of falling and picking myself up, the year of recovery and growth. And as I look at you, yesteryear, I'll let you stay right where you are, and I'll always hold a place for you in my heart.